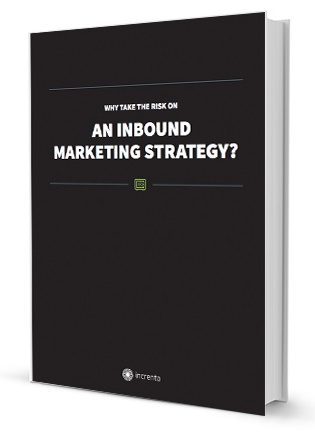 Download this free ebook to guide you through the implementation of the digital journey from top to bottom of the funnel:
Part 1: An overview of the current state of the market.
Part 2: Using content as leverage
Part 3: How to define a digital content strategy.
Take a look at this e-book and get some insight as to how marketing departments are starting to operate with a new focus on engagement through automation, and fewer Tango ads.